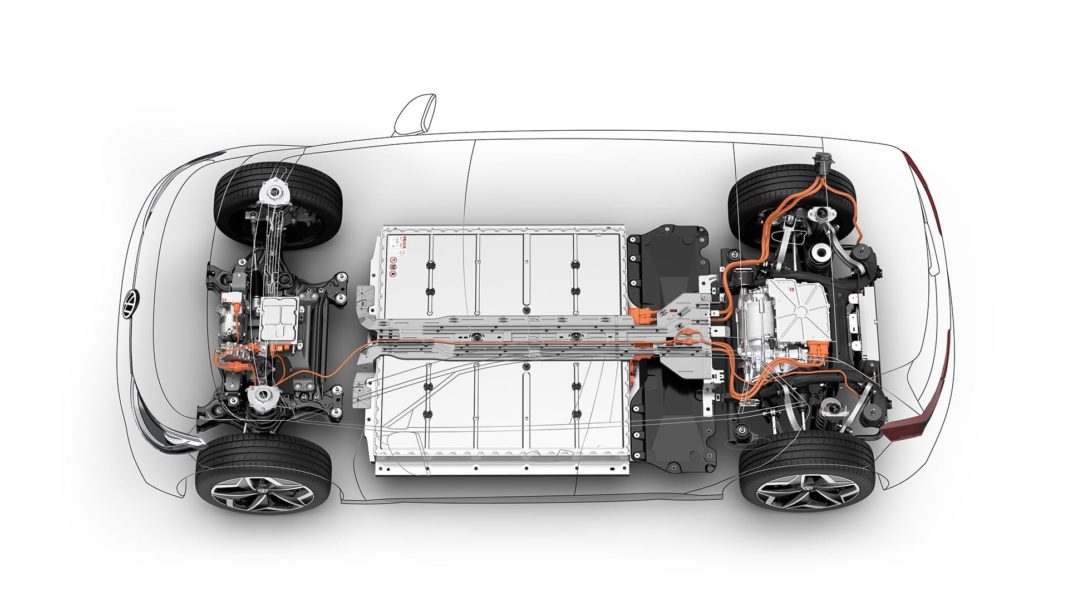 Doing your part for the environment? Let Scientific Motor Body Works support you. A dedicated team highly trained and experienced in repairing electric vehicles, we're one of Sydney's go-to smash repair teams who have the skills, equipment, and experience needed to get the job done.
If you're looking for a new panel beating team who knows the ins and outs of working with electric vehicles, you've come to the right spot. Read on below to learn more about the top things to consider when choosing a new repair team to work with your electric vehicle.
From Tesla to Volvo, Polestar, and more, Scientific Motor Body Works can perform manufacturer certified body and paint repairs to more makes and models of electric cars than any other smash repairer in the country. Trained and certified by the manufacturers themselves, we can accept new clients and safely and efficiently get you back on the road.
Top Features to Consider When Finding an Electric Vehicle Smash Repair Team
Thinking about going electric? Making up 2.39% of the Australian car market in early 2022, you'll be one of many looking for a qualified and experienced EV certified smash repair team who can safely handle your car.
To make sure we're staying on top of emerging trends and best able to serve Australia's drivers, the Scientific Motor Body Works team are trained and certified by international car manufacturers leading the electric vehicle trend. Among the world's most recognised brands, we are currently working with and accredited to repair electric cars made by:
Tesla
Audi
BMW
Jaguar
Land Rover
Volvo
Lexus
Toyota
Polestar
This makes Scientific the most highly accredited electric vehicle (EV) smash repairer in the country. Why is this important? Among the many reasons for seeking out a qualified team, every driver who has invested in an electric vehicle will want to ensure that the team handling their car is able to confidently:
Safely handle a High-Voltage vehicle fuelled by a lithium-ion battery–powerful and eco-friendly, but a highly flammable power source that needs to be handled with extreme care.
Navigate and accurately recalibrate ever-changing Advanced Driver Assistance (ADAS) technology.
Resurface and spray electric vehicles–including disconnecting or removing the battery to minimise damage during the post-paint booth baking and heat lamp drying process.
Return their high-value car back to pre-accident condition to maintain its integrity and potential future sale value.
Access to each brand's original car parts, paints, tools, and techniques used to manufacture their electric vehicles, our team can repair and return your car to its original condition.
If you're an EV driver, this means considering the experience, equipment, and qualifications of the panel beating team you're working with before booking in for repairs. Among the top service features to consider when speaking with a new repair team, we recommend:
Asking about industry certifications. You'll want to work with a repair team who are qualified and accredited by your vehicle's manufacturer to ensure they are up-to-date on your vehicle's processes and parts.
Inquiring about the tools, technology, and processes used to repair electric cars. Because of the unique design and materials used in electric vehicle manufacturing, you'll want to ensure your service team has the resources needed to handle aluminium, ultra-high-strength steel (UHSS), and carbon fibre. These modern materials are frequently used in constructing electric vehicles.
Speaking with your insurance company before making a decision. You have free choice of which repair team services your car after an accident. Once you have found a panel beater who has the experience, equipment, and qualifications needed to repair your electric car, confirm the decision with your insurance company–so they don't automatically decide on the most inexpensive and potentially unqualified repairer group in the market.
Sydney's Electric Cars and Smash Repairs
We appreciate drivers who want to invest in themselves and the environment – however, we also recognise that as an emerging consumer market, not every panel beating team is equipped to manage your repairs.
If you've committed the time and money into an electric vehicle, we want to be your go-to smash repairer that you trust to return your car to its original condition. Trained by the original manufacturing teams and with off-market access to the parts, paint, and equipment that will help us service your car, we're proud to be an accredited team with the qualifications and experience needed to get the job done.
Able to work with all insurance companies to manage post-collision claims, we can survey your car and have a cost quote for repairs turned around in no time. If you've been looking for a dedicated team that you can consistently rely on for fast, high quality work, Scientific Motor Body Works is the repair group for you.
Touch base with our friendly front-of-house team to discuss the potential work to be completed on your electric car and book in for an inspection today.