OUR HIGH

TECH FACILITIES
Scientific has three Sydney convenient locations, working together to assess and repair your vehicle to the highest standards in the shortest amount of time.
Scientific continues to make significant investments into its facilities to ensure they are fitted with the latest automotive repair technology from around the world. This results in the highest quality repair with a reduction in repair times.
We believe our purpose built facilities allow us to streamline processes and keep you informed at every step.
A COMMITMENT TO TECHNOLOGY INVESTMENT
Scientific prides itself on the being on the cutting edge of technological advancements within our industry with the latest equipment from Europe and beyond. The equipment purchasing process has always been one of our highest priorities.
Scientific takes into consideration the recommendations of the factory, which includes equipment such as:
Climate and dust-controlled paint booths
Car-o-liner and Celete measuring systems
Glasurit Automotive Paints (BASF)
I.R.T. Curing Technologies
Prospot Welders
Barcoding
ADAS calibration capabilities
Electric vehicles repair compliant 
CLIMATE AND DUST CONTROLLED PAINT BOOTHS
Our specialised Lowbake climate and dust controlled spray booths use advanced air extraction and conditioning to provide the perfect environment for prestige car makes. Many modern cars are using aluminium, which has much finer dust tolerances than traditional steel. Our investment in the latest technology ensures a superior finish.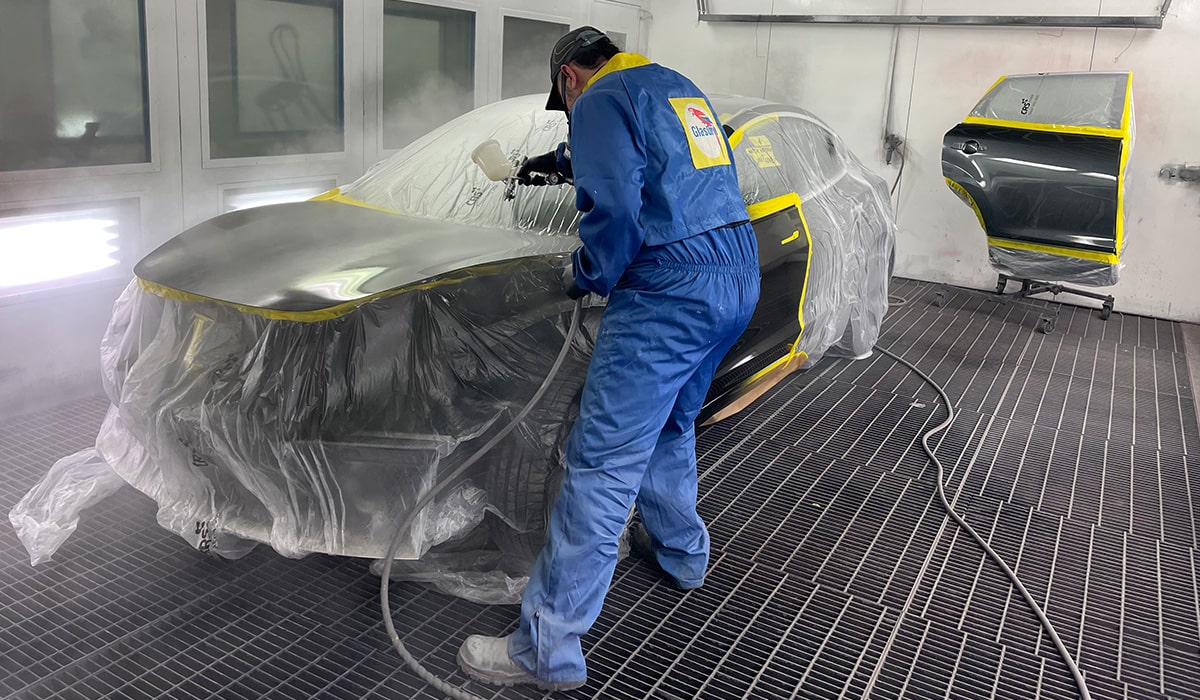 CAR-O-LINER AND CELETE MEASURING SYSTEMS
Scientific regularly handles large and small repairs with finesse. To aid in the repair process our facilities are equipped with a number of computer controlled Car-O-Liner and Celete measuring systems allowing precise repair to manufacturer standards.
GLASURIT AUTOMOTIVE PAINTS
At Scientific, the finished product is all important. The Zammit Family have chosen the Glasurit Paint Brand from BASF Coatings Germany as a refinishing product. We have been using the Glasurit brand for over twenty years and our qualified technicians are consulted and trained regularly. The Glasurit Brand has more recommendations from the Car Manufacturer than any other brand available in our market.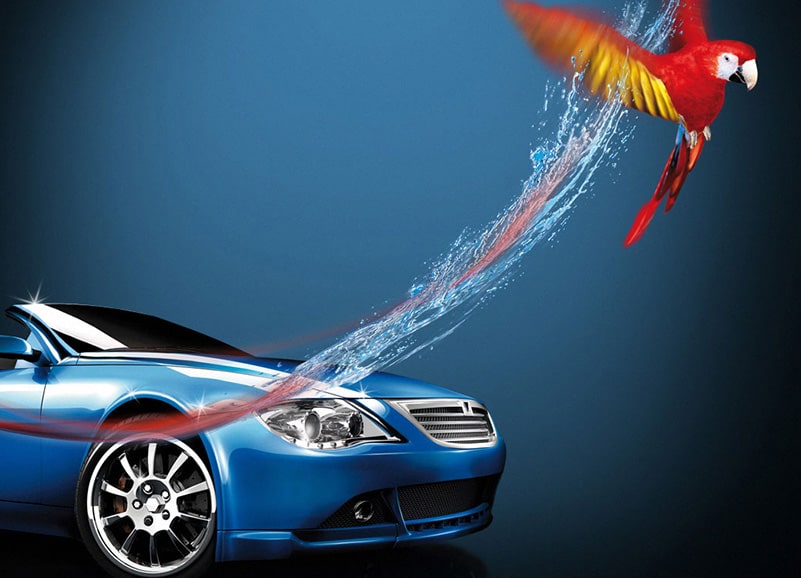 I.R.T. CURING TECHNOLOGY
To aid in the faster and harder curing of our paint refinishes, at Scientific we use Swedish made Infra-Red curing technology (IRT). IRT utilises short radio wave to ensures paint is baked all the way through to the base metal to ensure a factory quality finish.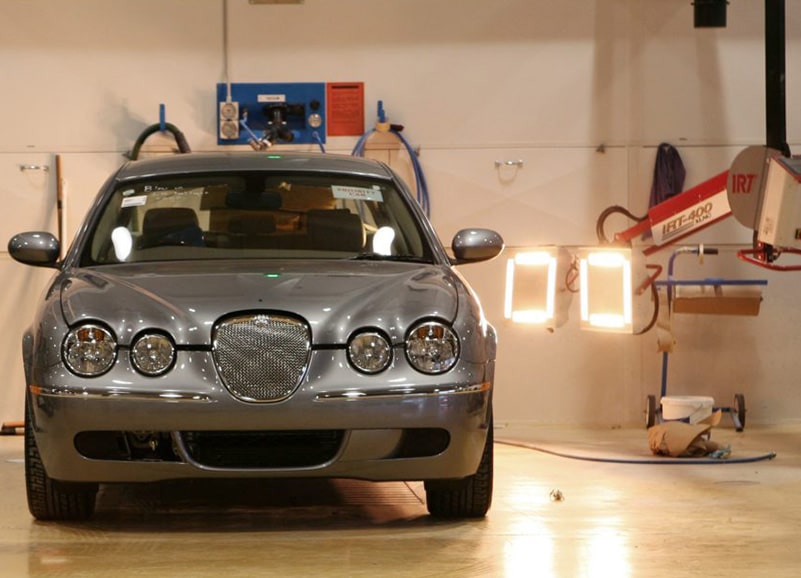 PROSPOT WELDERS
Prospot are at the cutting edge of precision welding technology. We only use Prospot to ensure a strong, clean finish to all steel and aluminium body repair work.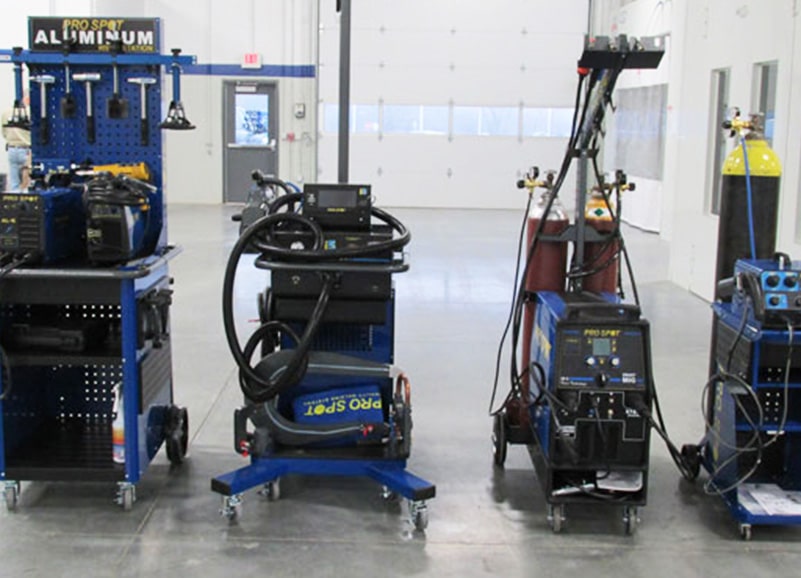 BARCODING
To monitor our technician performance and track the flow a vehicle through the workshops, we have designed and implemented a bar coding system, where each stage of every repair is time measured with a computerised bar-coding system. This is the basis of our profit sharing program with our technicians.
ADAS
ADAS stands for "advanced driver-assistance systems". As modern-day cars are becoming more complex, so are the ADAS systems in each car. ADAS features include functionality such as pedestrian detection /avoidance, lane departure warning / correction, automatic emergency braking, blind spot detection, and automatic parking. As an OEM certified repairer, Scientific is trained by and has access to the manufacturers' equipment, that allows Scientific to replace and recalibrate the various ADAS components that may be damaged or that may have become uncalibrated afters a collision, ensuring your car remains fully functional and most importantly has its safety features working properly.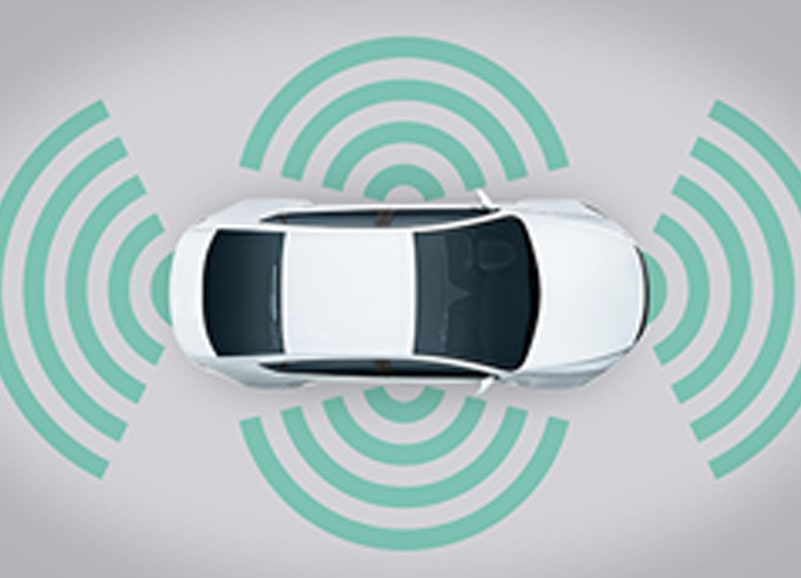 ELECTRIC VEHICLES
To perform smash repairs and collision repairs on electric vehicles requires training and certification directly from the car manufacturers.  Scientific has attained electric car collision repair compliance from Tesla, Audi, BMW, Jaguar, Land Rover, Volvo, Lexus and Toyota, which is more than any other smash repairer in Australia.  This is not only to ensure repairs are carried out to a pre-accident condition, but also ensures the safety of our technicians while performing the repairs, due the powerful electric voltage that runs through these cars, that can pose a huge safety risk if correct process and procedure are note adhered to.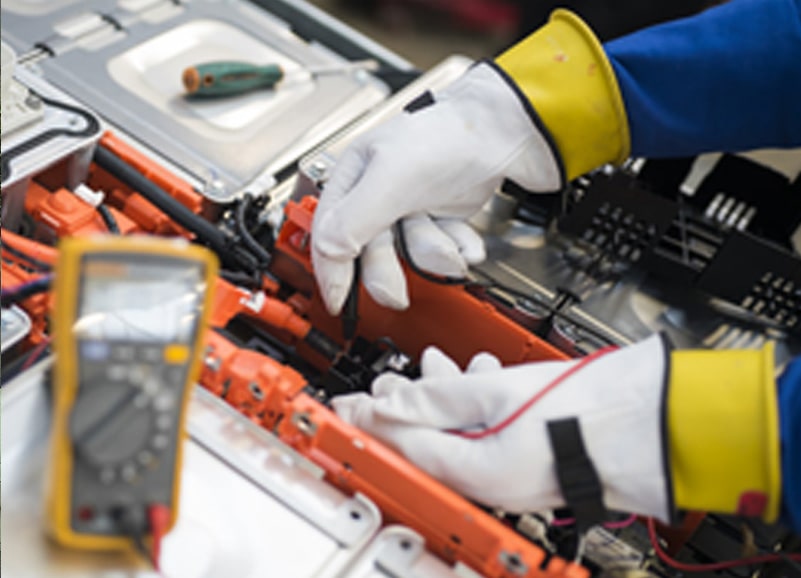 QUALITY ASSURANCE
At Scientific, we take quality seriously. That's why we have a rigorous Quality Assurance System in place to ensure each vehicle is thoroughly checked at the end of each repair stage before proceeding to the next. This results in a finished product of the highest possible standard. It quickly remedies any errors without significantly affecting overall repair time.
THREE CONVENIENT SYDNEY LOCATIONS
We have three convenient prestige smash repair locations that serve Sydney CBD, Eastern Suburbs, Sydney Airport, Southern Suburbs and the Lower North Shore.
MATRAVILLE
7-9 PERRY ST, MATRAVILLE Matraville is a purpose built, "off the plan" body shop, utilising the latest equipment, technology and machinery from Europe and the United States, to create the most efficiently designed and operated repair shop in the Southern Hemisphere.

Scientific Matraville / Maroubra is open for production 18 hours a day, 7 days a week. Technicians work 2 distinct shifts around the clock, producing some of the fastest repair times in the industry.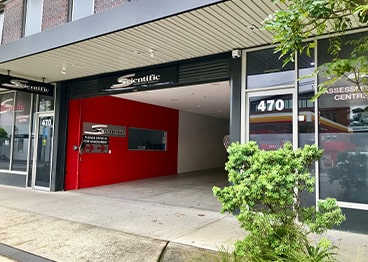 BROADWAY
470 WATTLE ST, BROADWAY Our Broadway assessment and drop off centre is within CBD limits, with a central location for the Eastern Suburbs, Inner West and Lower north shore.

This Scientific Shuttle Bus runs customers to and from their offices at regular intervals ensuring you get to the office on time when dropping off your vehicle.
ROSE BAY
2 WILLIAM ST, ROSE BAYScientific Rose Bay/Bondi was opened in
August 2010.

We have developed this boutique prestige body shop to give Eastern Suburbs prestige vehicle owners a local workshop and a convenient drop off point on the cusp of Bondi and Rose Bay.